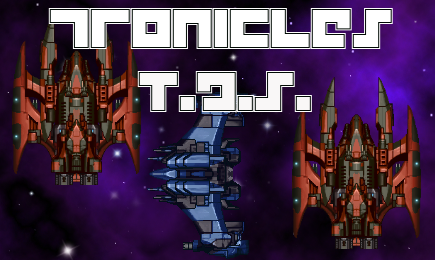 TRONICLES T.D.S.
TRONICLES T.D.S. IS A TOP DOWN SHOOTER GAME WITH A FUTURISTIC SPACETRON THEME!
THE YEAR IS 1991 A YOUNG SOFTWARE DESIGNER FOR THE COMPANY MICROCOMP IS WORKING ON A PROTOTYPE VR HEADSET AND GAMES CODENAMED TRONICLES.
BUT SOMETHING WRONG HAPPENED DURING A TEST AND IS DIGITALLY TRANSPORTED INTO HIS GAMES HE HAS BEEN DEVELOPING ON HIS PC!
THE ONLY WAY OUT IS TO BEAT EACH GAMES HIGH SCORE AND SURVIVE THE TRONICLES!
Comments
Log in with itch.io to leave a comment.
The game is ok, background soundtrack and ships are great. But the camera zooming in and out feels really weird.